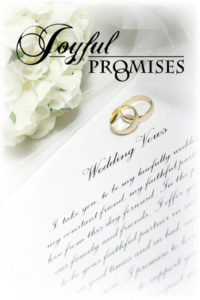 Whether you are getting married, celebrating an anniversary, or committing yourself to someone in another way, it is your vows, your "joyful promises", that are at the heart of it all. And as a wedding officiant, it is my honor and privilege to preside over those joyful promises.
Marti with Joyful Promises 630-759-8133
Event times fill up fast.