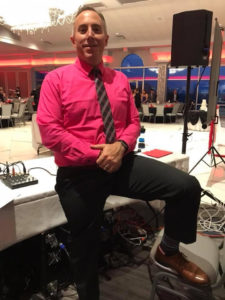 Big Fish Music Productions
James Traut
jim@djbigfish.com
708-362-0947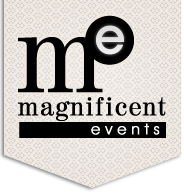 Magnificent Events is your one-stop shop for all of your live entertainment needs.
Magnificent Events provides talent buying and event-planning services that bring the best name acts to our clients. Over the past decade we have developed our reputation as experts in the industry by identifying the trends that allow us to bring our clients fresh and lively talent. Our expert consultants will ensure that every aspect of your event goes smoothly.
Dave Calzaretta
815-230-3770
dave@magevents.com
DJ ANT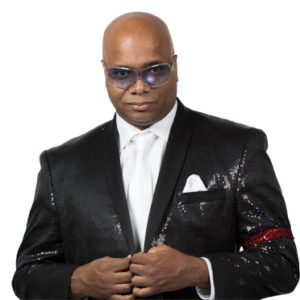 "It's not a song, it's a show." To Atlanta born DJ A.N.T., it is more than a slogan. Whether it's a 12­hr beach party, a corporate holiday party for a multinational accounting company or a wedding reception at a 25,000 sq. ft. nightclub, his knowledge and passion for music infused with energy and charisma is sure to entertain. DJ A.N.T. utilizes his talents as a producer and performer to create a show that is seamless from one song to the next with no musical style off limits. He incorporates music videos with an Open Format blend of Top 40, Hip Hop, Dance, Dubstep, Trap and Classic Rock to move any crowd. As a true mix DJ, he has opened for and worked alongside some of the industry greats from Brad Paisley, Vanilla Ice, Coolio, DJ A.M, Bad Boy Bill, George Acosta, DJ Dan, Benny Benassi, Armin Van Buuren , Bizzy Bone, Lil Bow Wow and even the late Ollie Woodson of the Temptations.
https://magevents.com/band/dj-ant/
DJ Xavier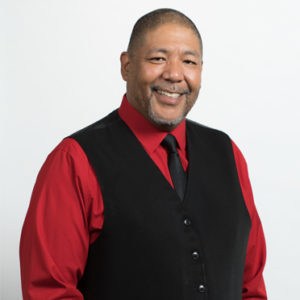 Xavier Joshua is a seasoned DJ and Master of Ceremonies (MC).  His dynamic personality and versatility makes him one of the most sought after DJ and MC's in the corporate, wedding and private event market.  Whether it is modern dance music, Pop, Top 40, Hip-Hop, House, International or themed event music, Xavier has the knowledge and repertoire to make each event a success.  His past clients read like a who's who of the Fortune 500.
https://magevents.com/band/dj-xavier-joshua/
Event times fill up fast.